The Internet is an incredibly powerful tool for enhancing any organisation's message or reaching new customers all over the world. Although a website cannot be a complete replacement for traditional media it is very effective for advertising, information provision, and customer support. The World Wide Web is an opportunity to enhance the service you currently provide for your customers and maybe also a chance to use business automation to speed up internal information transfer and improve staff efficiency.
Speed and versatility
A properly search engine optimised website can be used to promote your organisation, sell your products, or even create new services that utilise the Internet's immediacy, global reach, and flexibility. A well designed and easy to navigate website will allow you to convey information to your target audience in a manner, and at a speed, not possible in any other medium.
Up-to-date information
A website allows you to keep your product and service information up to date with ease and far quicker than with traditional paper brochures or literature. Also, the cost of updating a website is usually much lower than replacing paper based items and is considerably better for the environment.
Enhanced information
An effective website will allow you to provide far more details about your products and services than a traditional advertisement or brochure. You can provide layers of information for visitors to browse according to their needs and interests and present them in an interactive manner. If the website is correctly search engine optimised then this will allow your visitors to find relevant information quickly and cut down the risk of missing out on a potential new client.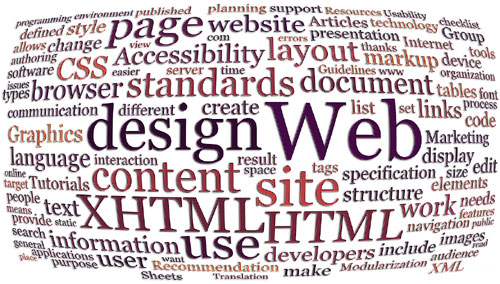 A friendly environment
A website allows interested customers to browse information about your products and services at their leisure, without feeling pressured by sales staff. Research shows this can often increase sales. In order to capitalise on this the website must be correctly designed to allow easy navigation through the pages. At AFM we strive to ensure all our client's websites can be naviagated with the minimum of effort.
Efficiency
Customer enquiries and support can often be handled very efficiently electronically. A surprising number of customer queries can be handled by providing online information, such as product details, price lists or answers to a set of 'frequently asked questions'. Your website won't replace your existing sales and customer support services, but it may reduce the time taken and free up resources for use in other areas of your business.
Advert life span?
How much of your companies advertising budget ends up getting used to serve chips? A well designed website costs more initially but the long term benefits beat printed advertising hands down.
A

F

M

can help you

AFM is committed to providing fast, professional, affordable website design. The AFM team's experience covers every discipline needed to make a successful website, whether it is a simple home page or a real-time ordering website linked to your company's internal systems. Our web designers will use their experience and design skills to try and create a website that exceeds your expectations!

However, there is no point having a website if no one can ever find it and this is why search engine optimisation is so important. We have developed design procedures which strive to place our client's websites as close to the top of the search engine results lists as possible. The only people who can guarantee to make your website number one are the search engines themselves but we will get your website as high as possible, as efficiently as possible, but ensuring we stay within your budget.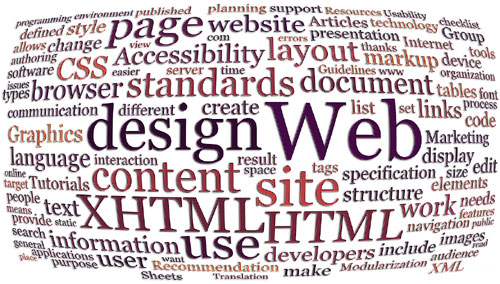 Would you like to know more?
Whether you have a project ready to go and need the website to make it happen or you would just like to ask a question contact us now on 01953 425 932.
Would you like to know more?
Whether you have a project ready to go and need the website to make it happen or you would just like to ask a question contact us now on 01953 425 932.