Is Your Website Legal?
By Neil Harrison LL.B. (Hons)
Disability Discrimination legislation in the UK requires service providers to make all services accessible to everyone. This is not limited to building access or management practices and procedures but includes the way information is provided. Currently, approximately 80% of UK websites do not meet the spirit of the Disability Discrimination Act (DDA).
At present, the Government are putting their own websites in order. I believe once this is complete, prosecutions for not meeting DDA guidelines will be commonplace. This is already happening in many other countries. For example, a retail company in the United States is currently being sued for failing to comply with website accessibility laws. The lawsuit is being filed on behalf of all blind people in California by the National Federation of the Blind (NFB).
"Blind customers should have the same access to this company's
online service that is offered to its sighted customers."
NFB President Dr Marc Maurer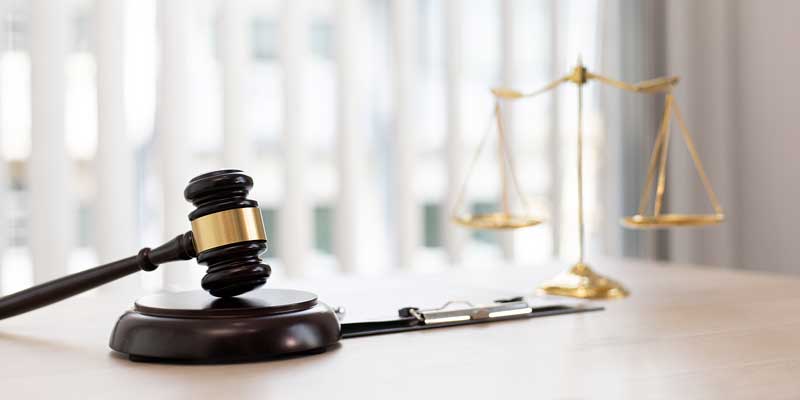 What is an accessible web site?
An accessible website is one that has been designed to accommodate everyone, including people with disabilities such as physical, optical, audible or cognitive impairments. Website owners should be aware that there are different types of text browsers available to allow people with disabilities to use the Internet. For example, people who are blind can use a 'text only' browser such as 'Lynx' combined with either an audio screen reader or a Braille tablet. In order for text only browsers to access a web site it must be correctly designed and coded.
Why else should your website be accessible?
Apart from the legal requirements, another reason is that at least 2 million people have significant visual impairment, and many more require larger text sizes. 9 million people have hearing and balance conditions, some of whom will benefit considerably from an accessible website. In addition, some 8% of males are colour blind, and a significant proportion of the population has dyslexia or other learning differences. Can your company or organisation afford to disregard these people?
Furthermore, human eye sight deteriorates once a person passes forty years of age, yet a large number of sites contain text so small that most people would struggle to read it. Sometimes the text is locked at a small size and the page width set, rather than allowing the page to resize to fit the screen. At the very least a web site should resize to fit the available screen space and a visitor should be able to resize the text using their own browser controls. Likewise, would you be happy to pay for a full page advertisement in a magazine, only to have half the page left blank?
Are there any commercial benefits?
Search engines, such as Google, view web content in exactly the same way as someone with a text browser. They ignore any images or flashy graphics and only analyse and catalogue the text content of the site. If your site is accessible this greatly aids a search engine to analyse and catalogue it efficiently. The benefit to you is that site visitors are more likely to be interested in your content or products and that your site will be nearer the top of any search results list.
The financial firm Legal and General gained many benefits by making their own website accessible to everyone. They achieved the following:
Online traffic surged including a 50% increase in search engine listings
Visitors requesting quotes doubled in 3 months
Site maintenance costs reduced by 66%
Recouped their investment within 12 months
It is also worth noting that a well designed website is often far more effective at reaching potential customers than traditional forms of advertising. This is particularly important when one considers the current economic climate.
Tags
#DisabledAccessibility #Website #WebsiteLegality
Would you like to know more?
Whether you have a project ready to go and need the website to make it happen or you would just like to ask a question contact us now on 01953 425 932.